The People for People Foundation of South Jersey, lead agency for the Heart of South Jersey, is proud to announce the  its affordable housing development "Camp Salute" is now open.
Camp Salute is a 76 unit apartment complex for low to moderate income affordable housing, with a veteran preference. A priority is given to individuals and families of active duty personnel and DD -214 veterans with a discharge of other than dishonorable.
Camp Salute is a unique concept nationwide not only due to the veteran preference for housing, but also for the veteran services and programs made available on site by highly trained and certified personnel.
Additionally, People for People is providing additional social services through their outstanding programs that will be made available to residents. With extensive veteran services being provided along with non-veteran social assistance, Camp Salute is the home of their program, "Veteran Services Plus," a coming together of two valuable resource programs for veterans.
Camp Salute will not only provide services for the residents, but also be a resource center for the area's veteran and non-veteran community as well. It will provide access to all of People for People's combined services as well as on-site support groups, life skills workshops, kids programs and much more.
Comcast Newsmakers Interviews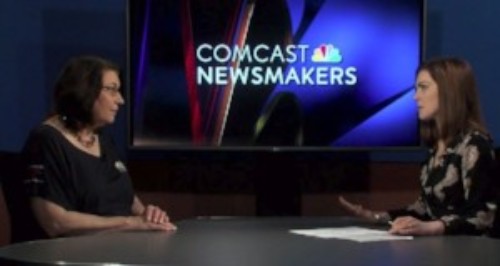 Please view our Comcast Newsmakers interview for more information
A groundbreaking was held Tuesday, September 12th at the site located at
865 Delsea Drive, Clayton, NJ 
Take a Look at Our Progress
Camp Salute Groundbreaking Ceremony