Heart of South Jersey is your Resource Central, connecting families in southern New Jersey, to services, events and classes that contribute to family success.  Feel free to reach out to us through our family help desk (click the chat button on the right), phone, email or any of our social media.
Search our Directory to find Resources
Learn more about Camp Salute.
Please note: Due to multiple commitments, there will be no Touch-A-Truck for 2018. If you are interested in future events, please sign up on our email at the bottom of this page.  You can still view photos from prior events.
News & Events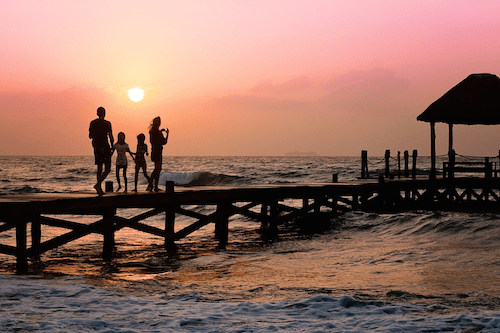 If you want to take advantage of the last summer days and commemorate Family Fun Month with your loved ones, here are four ideas to celebrate this August.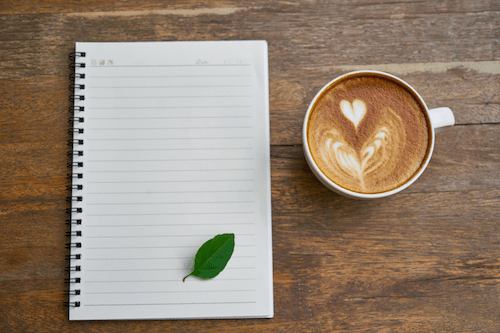 When you have an efficient morning routine, you set an effective tone for the rest of the day. Here are five ways to establish a productive morning routine.
Our programs are designed to further our mission and provide much needed services for our constituents.
Take a look.

Fundraisers and events help us raise awareness and generate crucial resources to serve our community. Join us at our next event and see how you can get involved.
Find out more.

The Heart of South Jersey is a supportive service the Pascale Sykes funded transportation initiative, the Pureland East-West Community Shuttle.
Read more.