Heart of South Jersey is your Resource Central, connecting families in southern New Jersey, to services, events and classes that contribute to family success.  Feel free to reach out to us through our family help desk (click the chat button on the right), phone, email or any of our social media.
News & Events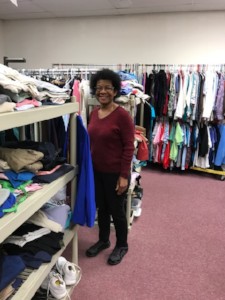 The Samaritan Center of Glassboro, Inc.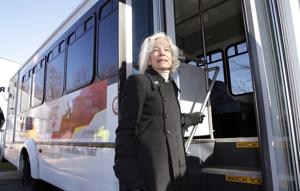 The Pascal Sykes Foundation has been for the low-income, working-class families of South Jersey. Founded in 1992, the Monmouth County-based foundation for the past several years has funded some major initiatives to remove the roadblocks from the path to success of the working poor. By the time the foundation finishes its work and closes in four or five years, it will have spent more than $50 million strengthening South Jersey families.
Learn about this amazing volunteer performance group.
Our programs are designed to further our mission and provide much needed services for our constituents.
Take a look.

Fundraisers and events help us raise awareness and generate crucial resources to serve our community. Join us at our next event and see how you can get involved.
Find out more.

The Heart of South Jersey is a supportive service the Pascale Sykes funded transportation initiative, the Pureland East-West Community Shuttle.
Read more.