Conflict Management Workshop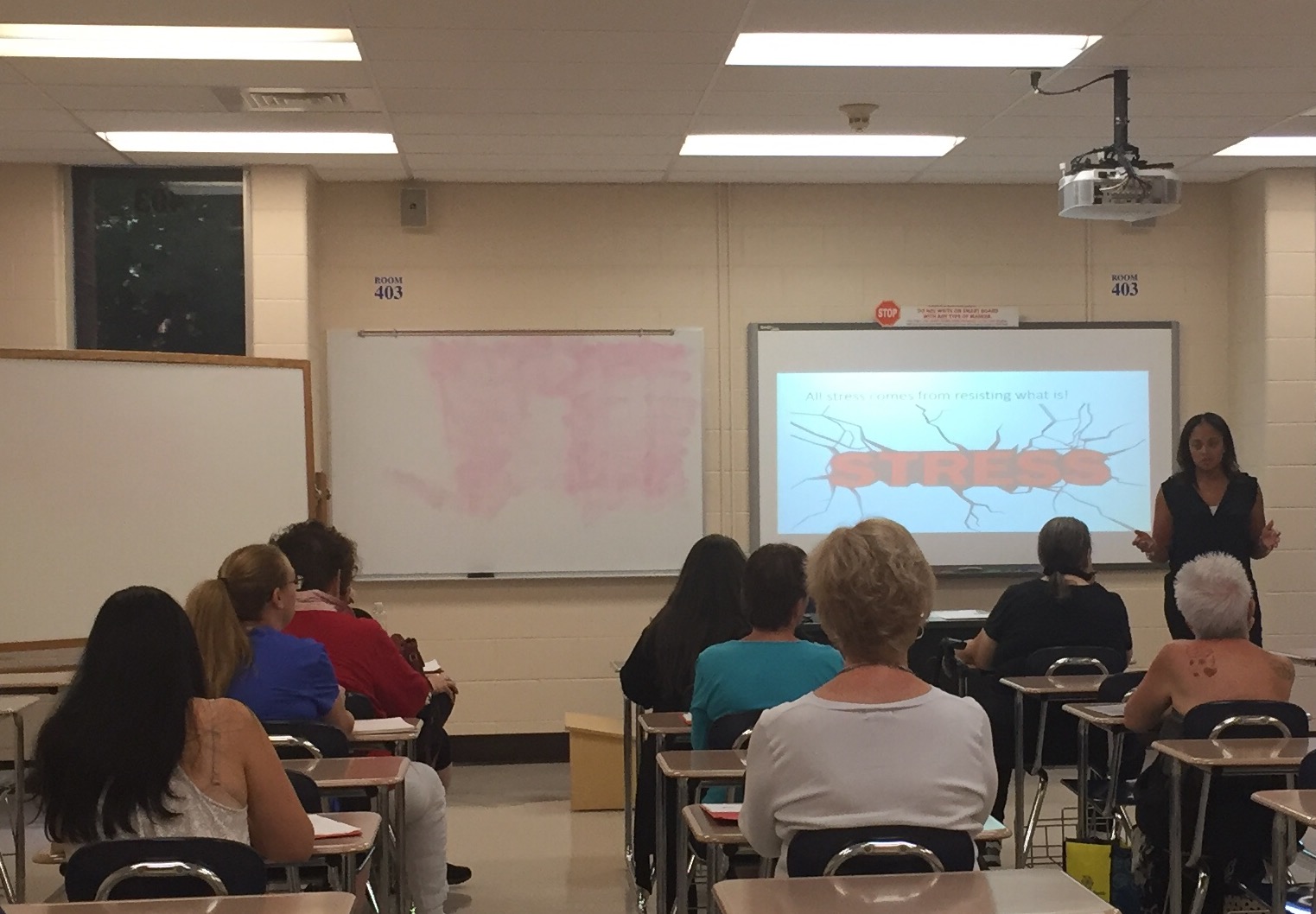 I just wanted to say "thank you" to Shannon.  I thoroughly enjoyed her class, Conflict Management on Monday night, I didn't say much but I did take it all in.  So much of what she said really hit home with me and I just want to let her know how much I appreciate her taking her time to help other people that are struggling!  Also thank you so much for the power point presentation, I will refer to this alot!
---
Backpacks Bring Smiles
This client was referred to PIT in from HGC  (now HSJ) 0n Oct. 16, 2014. At the time, she was a recent widow with 2 small children. Through the collaborative efforts of HSJ and PIT, this woman has received basic needs items and educational supplies for she and her children and most recently has been able to move from her in-laws home to her own small house.  Below are the most recent thank you notes from her children for the filled backpacks.  They are ready for a successful academic year.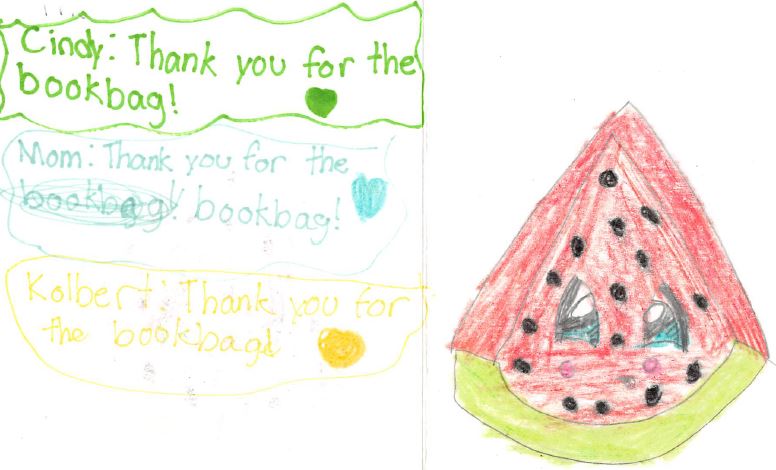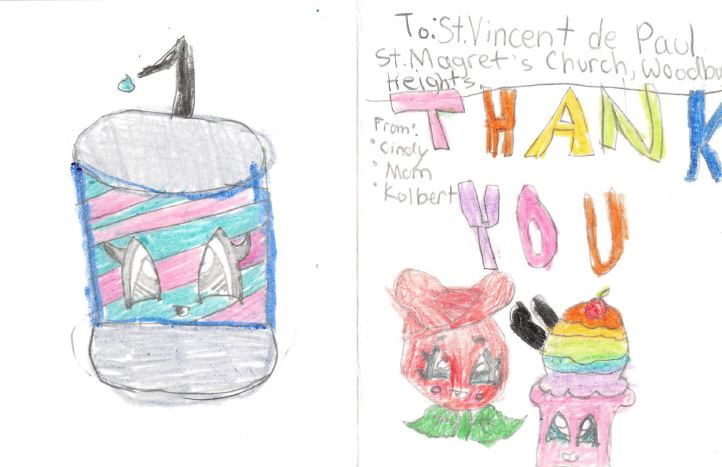 ---
Advanced Computer Workshop
Update
Using the skills that she learned from Lauri Kuder's computer class,  and with assitance from Nancy Howard with resume, interviewing and continuous encouragement, we are happy to report that our client reports she has received two  job offers in two different school districts. She has accepted the offer that is very close to her home with a great salary and benefits. We are so proud of her!

June 6, 2016, Follow-up on Advanced Computer Workshop from one of the participants---
 
Thank you!! I will send my resume to [edited for privacy] today.
I went to [edited for privacy] Middle School this morning to test for a secretary position. The computer room was full of applicants. It was an excel spreadsheet and word mail merge document - I'm so thankful that I took the Advanced Microsoft course with Lauri Kuder - I was able to complete the test. :)
I am interviewing at [edited for privacy] School on Thursday.
---
Alex's Lemonade Stand Benefit
Pictures of the Alex's Lemonade Stand held June 4th, 2016 at Conifer Village.  The Kids started this project December, 2015.  We pledged $100.00 and through a lot of hard work and an abundance of "kid energy", they raised $302.25. Thank you Conifer for the opportunity to work with these great kids. We are so proud of them!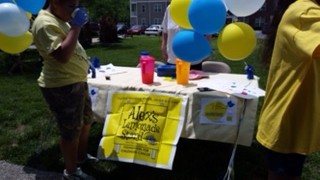 Alex's Lemonade Stand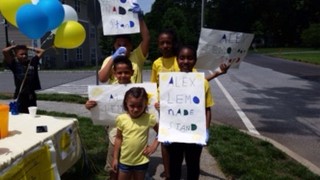 Some of our budding fundraisers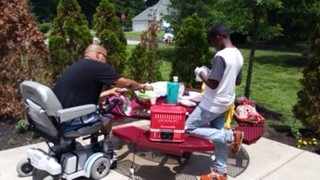 Taste Test at Alex's Lemonade Stand
---
---