If you want to be in the know about what's going on at our organization, you've come to the right place.
The March Heart of South Jersey newsletter is now online.
Be sure to check back regularly to get our latest news updates.
News Archive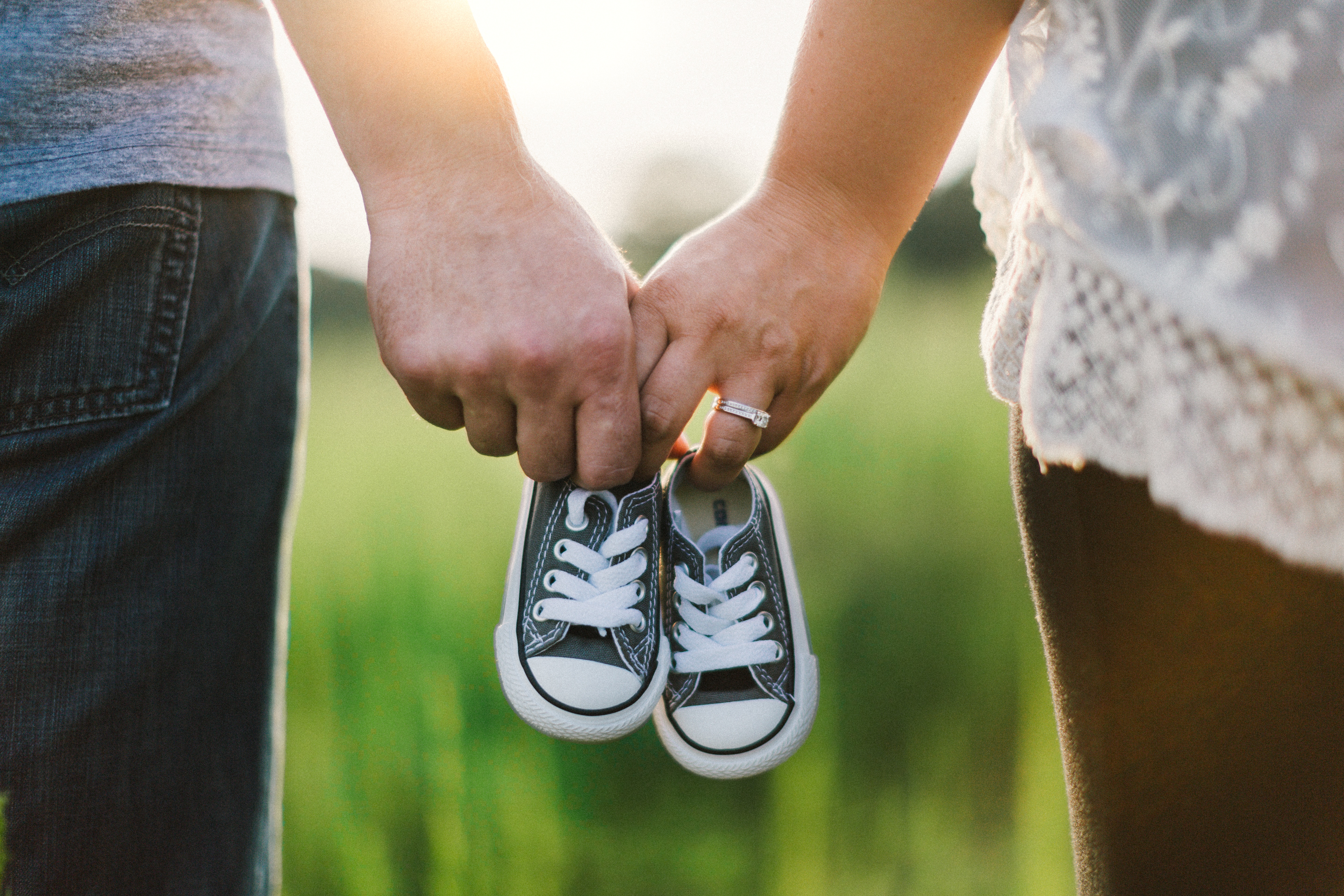 Tips for Parenting, Turkey-Bean Chili, ABC: Daniele Spence, GC COAD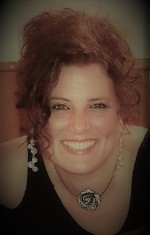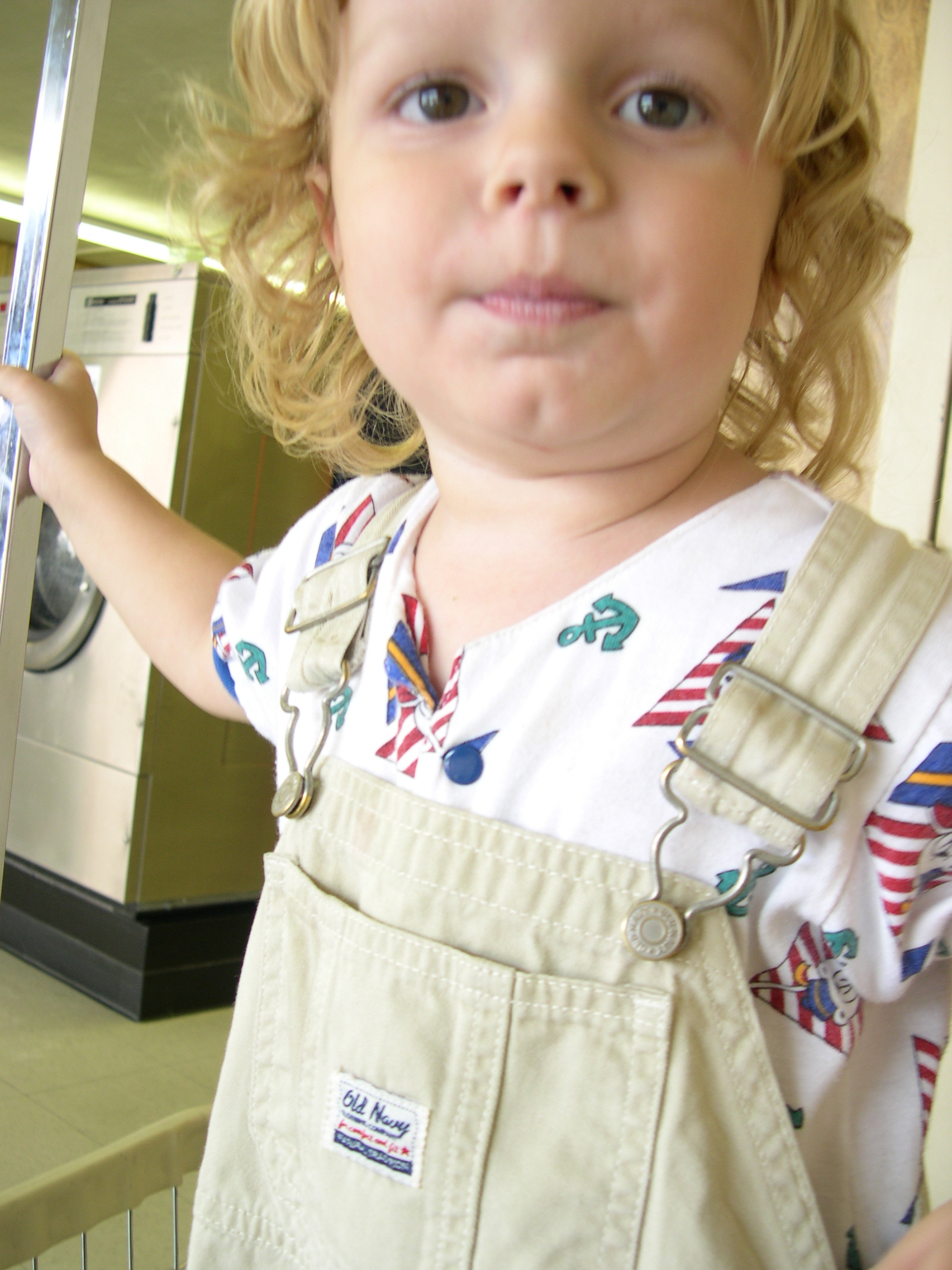 Life Skills for Kids, Winter Meals to Warm Your Heart, Bob Dallesando....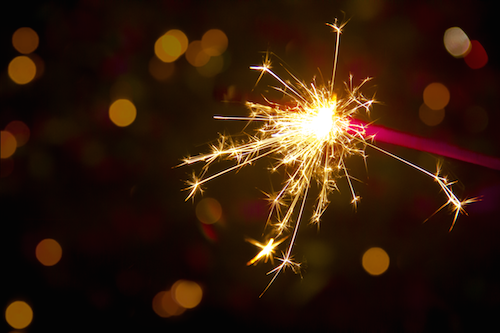 SMART Resolutions, Cut Ties With Your Cable Bill, ABC-2017's Greatest Hits, Dairy Free Butternut Squash Soup, Budgeting Classes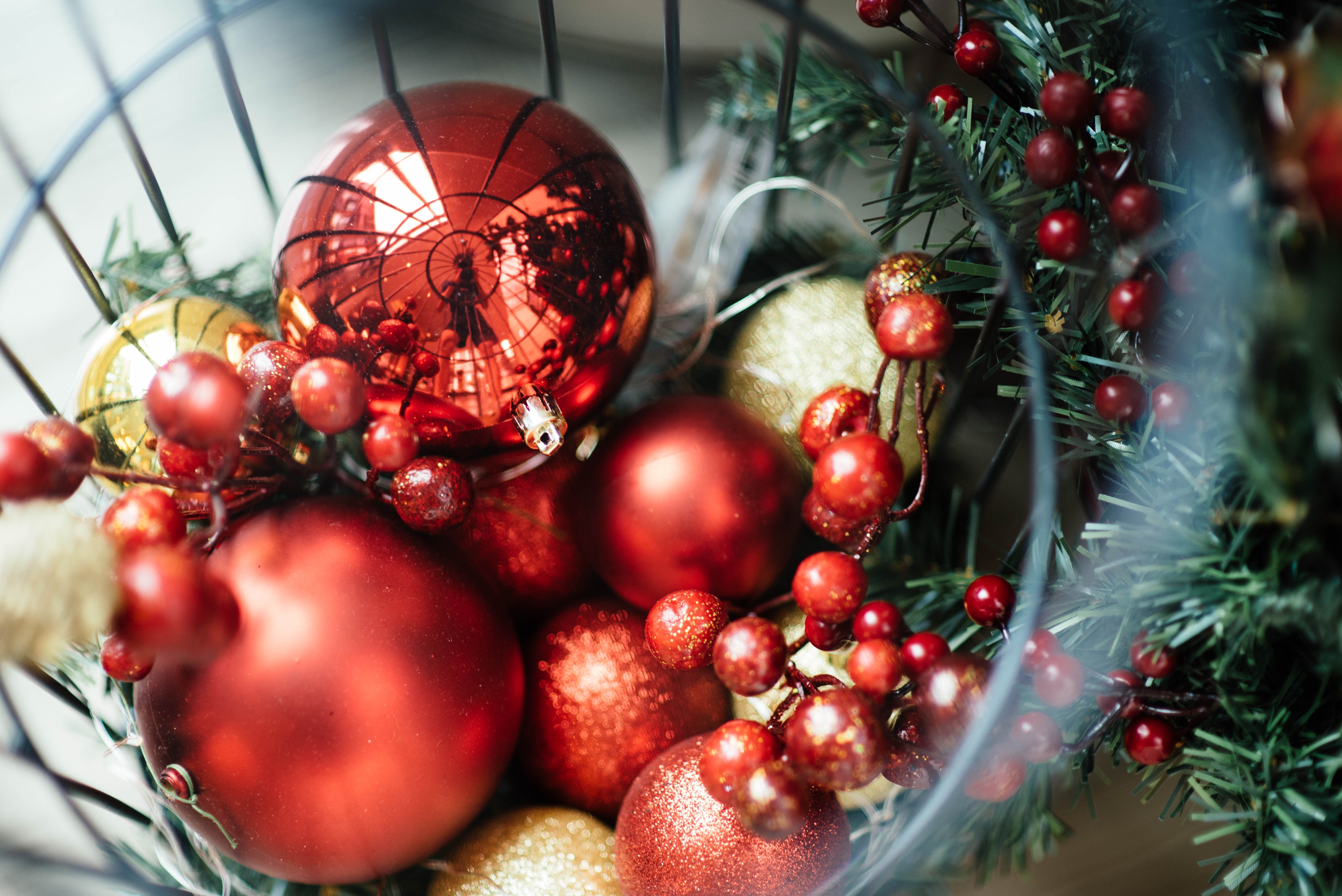 Tips for Holiday Shopping, 5 Ways to Hack Your Holiday Spending, Christmas Bingo, ABC: Pastor Wm. Alex Guidry, Cream Cheese Penguins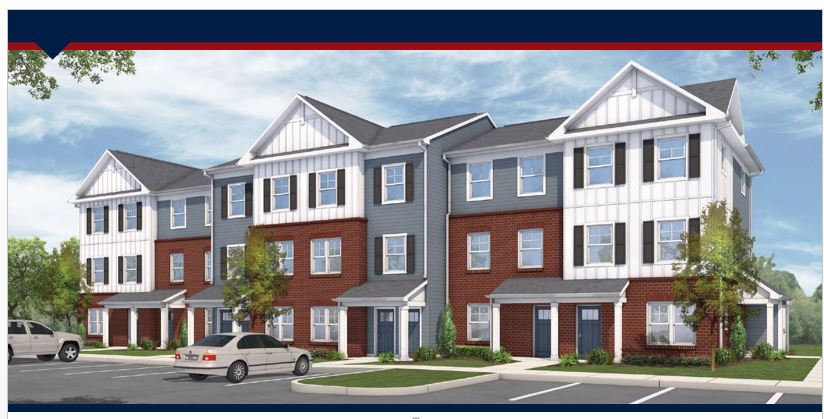 Veteran Preference Housing - coming soon -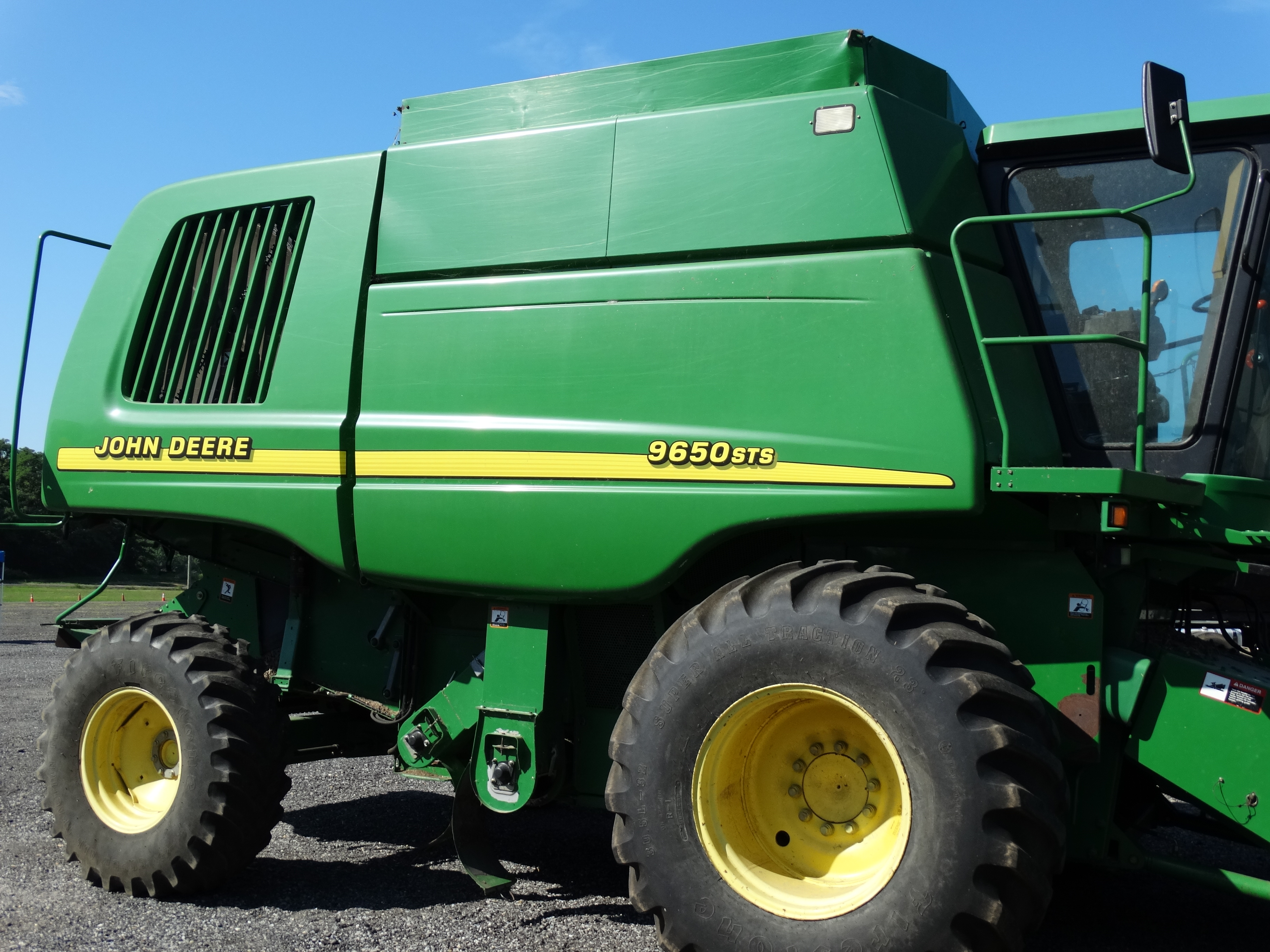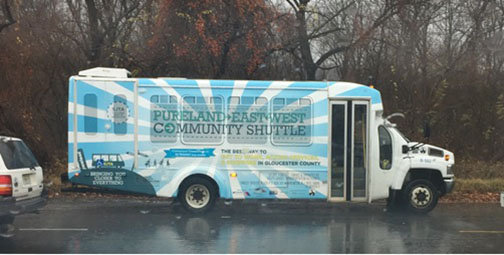 Check out the Purelands Shuttle's new website.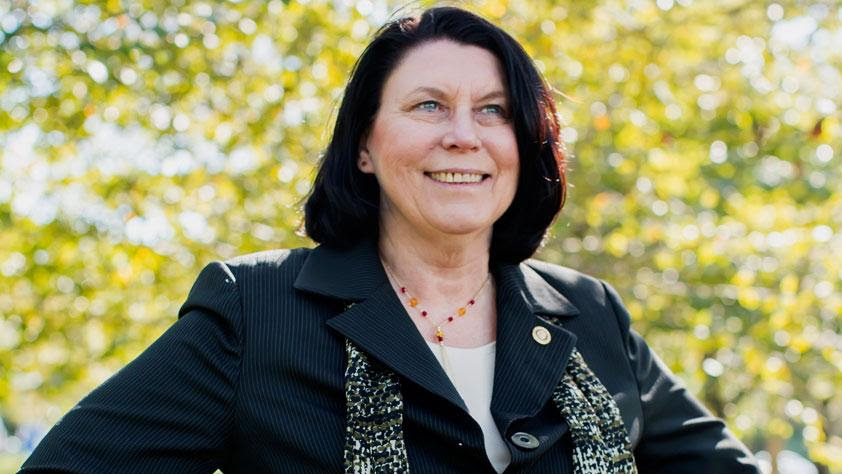 Twenty women were selected by South Jersey Magazine as this year's SUPERWOMEN, among them, our very own Bernadette Blackstock.
Creating, expanding and running a small nonprofit brings with it an array of challenges. Some are unavoidable, but the impact of many of them can be reduced by tapping the experience and ideas of one's peers. Unfortunately, running a nonprofit leaves little time for interacting with them. The People for People Foundation of Gloucester County has decided to remedy that problem by sponsoring a free initiative for local nonprofits we have named COTT: the Community Outreach Think Tank. COTT's initial goal is to provide a regular venue for small nonprofits in South Jersey at which they can meet, share experiences, ask for advice, and exchange ideas emerging from their day-to-day labors helping those in need. See this Encore issue that contains some of our most popular article. Special thanks to Atlantic City Electric for sponsorship of this initiative.
It's not always enough to do good. To attract support and build trust one has to be seen to be doing so. This has certainly been true for American nonprofits working to address urgent problems and answer pressing needs. After all, contributions to a cause depend to a large extent on the visibility (and visible impact) of a charity and on the effectiveness with which it is perceived to be using its resources. The need to communicate clearly to donors and to the general public the seriousness and care with which funds are being spent has taken on an added urgency in recent years, as a poll conducted by The Chronicle of Philanthropy in 2015 demonstrates. Click the title to see more on this topic.
New Jersey's Heartland is comprised of Cumberland, Gloucester, Salem, and Western Atlantic Counties and the newest initiative of the Pascale Sykes Foundation.